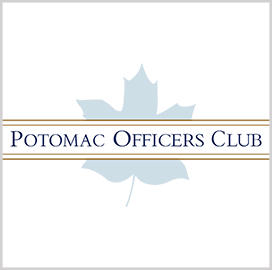 Software development
Orchestra Macrosystems to Help Improve Airmen Preparedness Through Data Analytics
Orchestra Macrosystems, a predictive analytics company, has been awarded a contract to develop training management software for the Air Force.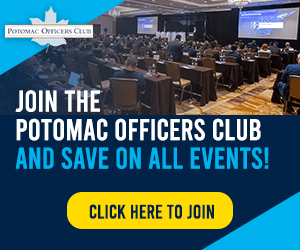 Under the terms of a Small Business Innovation Research Phase I contract, Orchestra will advance data capture technology to help the Air Force assess the physical readiness of its personnel.
The company said its data analytics will help the service identify key trends in operational environments and predict what it describes as "personnel failure points" in time to avoid them.
Dave Maloney, founder and CEO of Orchestra Macrosystems, said that a digital measurement platform would work well with the Department of Defense's wide selection of human performance assessments.
"The biggest challenge the Air Force faces is not having the most lethal weaponry, but the readiness, resiliency and performance of its personnel," Maloney said.
Orchestra said it identified the Air Force's capability gap in collaboration with the DOD's Joint Artificial Intelligence Center, a center of excellence focused on using AI to solve problems across the military branches.
Headquartered in Houston, Texas, Orchestra is an information technology and services company that specializes in using AI and machine learning techniques for performance assessments. Orchestra is a certified Small Business Administration small business.
The company said its software ensures data accuracy and integrates predictive capabilities into customers' own pool of data.
In late April, the Air Force's expeditionary at Joint Base McGuire-Dix-Lakehurst fielded a customized version of Orchestra's software.
The base used the tool to configure, run and analyze the performance of personnel at pre-deployment training courses, Orchestra said.
Category: Future Trends
Tags: AI Air Force artificial intelligence data analytics Dave Maloney Department of Defense DoD Future Trends information technology IT JAIC machine learning Orchestra Macrosystems Phase I predictive analytics SBIR Small Business Innovation Research software training