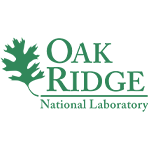 ORNL
ORNL-Led Team Receive $115M to Develop Quantum Technologies
The Department of Energy will invest $115M into Oak Ridge National Laboratories and its partners for the development of quantum technologies.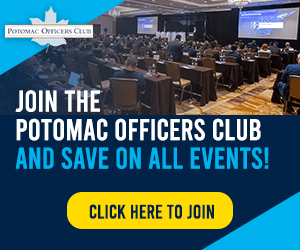 The ORNL-led Quantum Science Center will receive the funding over five years to unlock the potential of topological quantum materials for manipulating, transferring and storing quantum information, the national lab announced Wednesday.
"We pulled together a fantastic team from four national laboratories, three industry partners and nine universities to overcome key roadblocks in quantum state resilience, controllability and ultimately scalability of quantum technologies," said David Dean, QSC director and an ORNL physicist.
QSC's efforts will support the provisions of the National Quantum Initiative Act of 2018 by improving U.S. national security and leadership in scientific research and development, ORNL added.
The center will focus on three scientific areas: quantum materials discovery and design, quantum algorithms and simulation and quantum devices and sensors for discovery science.
According to ORNL, QSC's research model revolves around fostering stakeholder engagement from the very start. The philosophy is expected to help ensure that research results meet the needs of the private sector and the American research communities.
"We have prioritized engagement with U.S. industry to identify near-term opportunities to develop quantum technologies that will ensure long-term economic competitiveness," QSC Deputy Director Travis Humble said.
He explained that QSC's goal is to maximize the impact and readiness of quantum devices, quantum simulations and quantum sensors within the next five years. 
Some of ORNL's partners are the California Institute of Technology, ColdQuanta, Fermilab, Harvard University, IBM, Los Alamos National Laboratory, Microsoft, Pacific Northwest National Laboratory and Princeton University. 
Category: Contract Vehicles
Tags: California Institute of Technology ColdQuanta contract vehicle David Dean Department of Energy Fermilab Harvard University IBM Los Alamos National Laboratory Microsoft National Quantum Initiative Act of 2018 Oak Ridge National Laboratory ORNL Pacific Northwest National Laboratory Princeton University Quantum Science Center quantum technology Travis Humble