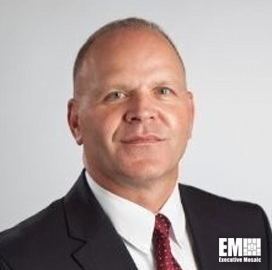 Jerry Blixt
Account Director
PAE
PAE Appoints IC Veteran Jerry Blixt as Account Director
PAE has announced the appointment of Intelligence Community veteran Jerry Blixt as an accountant director.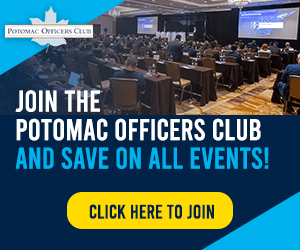 Blixt will serve as a subject matter expert focused on expanding relationships, developing service solutions and growing the company's business portfolio with the National Geospatial-Intelligence Agency and the National Reconnaissance Office, PAE said Thursday.
"His deep understanding of intelligence community interests will help us better serve our customers and open up opportunities to expand our intelligence support," said Chico Moline, president of PAE's national security solutions division and a Potomac Officers Club member.
He added that Blixt's background will let him provide valuable insight in support of his business unit.
Blixt holds 30 years of IC experience from various leadership roles across the National Security Agency, NGA, Defense Intelligence Agency and other intelligence organizations.
The NGA, where Blixt served as a board director and executive committee member, awarded him the William F. Lackman Award for Professional Excellence in Intelligence and Exceptional Dedication to Duty and Country. 
Blixt is also a recipient of the National Intelligence Gold Medallion, which was awarded by the director of national intelligence. 
He served as the executive director to the IC at Hewlett Packard Enterprise and as a senior executive of training and research development at BAE Systems. 
In September 2014, he founded and began leading The Blixt Group, a service-disabled, veteran-owned small business focused on the IC. 
Blixt earned a master's degree in national security strategy from the National Defense University and a bachelor's degree in business administration and management from the University of Iowa. 
He also holds an NSA certificate in cryptology and cyber from the Junior Officer Cryptologic Career Program.
Category: Member News
Tags: BAE Systems Chico Moline Jerry Blixt Member News National Geospatial-Intelligence Agency National Reconnaissance Office NGA PAE