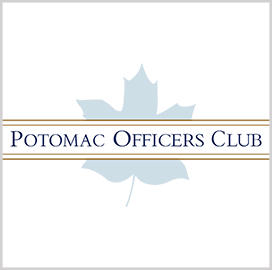 US Air Force
PAE Wins Spot on $835M Air Force Rotary Wing Maintenance IDIQ
PAE, a government services contractor specializing in smart solutions, has secured a spot on the 10-year, $835M Air Force Rotary Wing Maintenance Contract Consolidation indefinite-delivery/indefinite-quantity contract vehicle.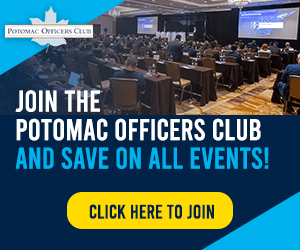 Under the terms of the IDIQ, PAE was awarded an initial five-year task order worth $84.3M to help provide helicopter maintenance for training missions facilitated by the Air Education and Training Command at Kirtland Air Force Base in Albuquerque, New Mexico.
CLX Support Services and VP KIRA will deploy personnel to maintain, repair and functionally check helicopters and associated engines included in the scope of the task, PAE said. 
The subcontractors will also supply mission support equipment and provide technical support and aircrew services to facilitate the execution of flight crew training missions at the Kirtland AFB.
Cristal Rice, vice president of readiness and sustainment at PAE, said in a statement that work for the task will support the Air Force's premier training site for special operations, combat search and rescue aircrews.
PAE joins four other large business contractors and three small businesses in the IDIQ's contracting pool. Work for the IDIQ is aimed at consolidating Air Force helicopter programs to ensure the full-time availability of mission-capable aircraft. 
The company's inclusion in the IDIQ expands its decades-long aviation support to U.S. government customers, including service branches and the Department of Homeland Security. 
According to a statement by PAE President and Chief Executive Officer John Heller, the services provided in support of Air Force missions contribute to the company's commitment to delivering innovative and world-class aerospace services.  
Heller, a 2020 Wash100 winner, added that the IDIQ positions PAE to apply its rotary wing capabilities to the latest technologies, including the new MH-139 helicopter.
Category: Contract Vehicles
Tags: Air Education and Training Command CLX Support Services contract award Contract Vehicles. task order Cristal Rice Department of Homeland Security John Heller PAE Rotary Wing Maintenance Contract Consolidation U.S. Air Force VP KIRA