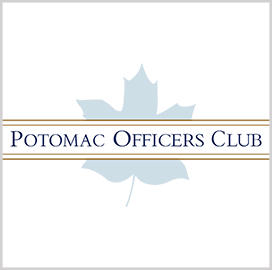 Palantir
Palantir Extends Army Partnership With $114M Data Analytics Program Contract
Palantir Technologies received a $113.8M contract from the U.S. Army when the Program Executive Office for Enterprise Information Systems exercised its option to select the Colorado-based software company to continue working on the Vantage program.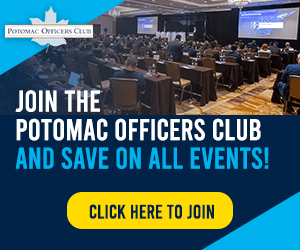 The deal, originally valued at $458M, was awarded in December 2019 and consists of one base year and three option years, the company said Monday. 
Doug Philippone, global defense lead, said the renewal emphasizes the working relationship between the company and the military service.  
"Vantage continues to fulfill its mission of helping the U.S. Army make the best possible use of its data," he said.
Last year, the organization initially received a $110M contract to develop and deploy the program, which is a data analytics platform meant to enhance data-based decision making. 
The company secured the agreement through a competitive prototype process and collaborated with the Army to execute the program and put it into production. 
Driven by the company's software, the program offers a central operating system that improves readiness, giving users almost real-time visibility and access to various Army information sources on a single data network. 
The system also allows the service to take advantage of existing data by eliminating silos and providing a single operating picture. 
In its first year of operation, the data-driven program helped Army leaders make vital decisions to counter the COVID-19 pandemic, helping the government to save tax dollars that were used for more important projects. 
The program also received in November a Public Sector Government Innovation Award for making data analysis accessible throughout the service. 
Headquartered in Denver, Colorado, Palantir Technologies was established in 2003 and employs around 2.5K workers. The company specializes in data integration, big data, enterprise software, data analytics and protection, and data engineering for the private, public and non-profit sectors.
Category: Contract Vehicles
Tags: Army Vantage program Contract Vehicles data analytics platform Doug Philippone Palantir partnership US Army Vantage