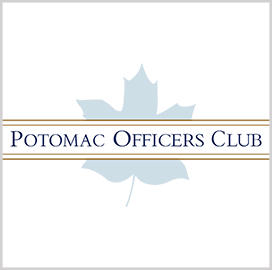 Network modernization
Palantir to Support US Army AIDP Modernization Efforts
The U.S. Army has awarded Palantir Technologies a $34 million task order to support Army Intelligence Data Platform modernization efforts.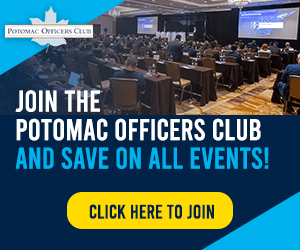 The Army's Program Executive Office for Intelligence, Electronic Warfare and Sensors said Palantir will provide software, training and cybersecurity support and help with testing and initial capability setup. AIDP is a military network that is used to relay information worldwide, Defense News reported Monday.
According to the Army's Project Manager Intelligence Systems and Analytics, AIDP is designed to be deployed on scalable infrastructure to support warfighters and decision-makers. It is also meant to be a way for personnel to use products from the Intelligence Community and support the service's intelligence components.
The task order signals the Army's next move for the Distributed Common Ground System. According to the Army Acquisitions Support Center, DCGS is supposed to support leaders' situational awareness and threat perception.
In 2018, Palantir and Raytheon Co., now Raytheon Technologies, shared in an $876 million Department of Defense contract for the DCGS-Army Capability Drop 1. In February 2020, the Pentagon selected Palantir and BAE Systems as the competitors for an $823 million contract to update DCGS-A.
Palantir offers three platforms: the Foundry, the Gotham and the Apollo. The Foundry platform supports data integration and decision-making and is currently used by the Centers for Disease Control and Prevention to track COVID-19 response efforts.
The Gotham platform is being used in the military landscape to support decision-making across all domains and all roles.
Category: Future Trends
Tags: contract award cybersecurity Defense News Distributed Common Ground System Future Trends Intelligence Data Platform IT Modernization Palantir Technologies software training US Army