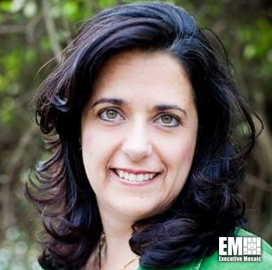 Pamela Arya,
Vice President,
Iridium
Pamela Arya, Vice President of Government Programs at Iridium
Pamela Arya serves as the vice president of government programs at Iridium, a global satellite communications company.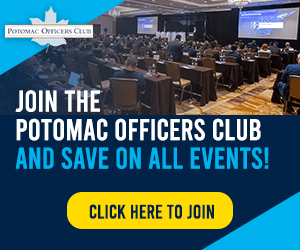 Iridium offers services to customers in the personal communications, transportation and delivery, industrial, government, aviation, maritime, emergency, research and autonomous systems markets, among others.
Prior to joining Iridium in December 2017, Arya co-founded and served as the CEO of cloud-based analytics company Optensity, according to her LinkedIn profile.
Under her leadership, Optensity sold program-wide licenses to the federal defense and intelligence communities through system integrator partners and a General Services Administration distributor.
Arya previously served as VP of business development at A-T Solutions, where she was responsible for developing account plans for Department of Defense and Intelligence Community customers.
She also held a business development role during her one-year stint at Crucial Security, a cybersecurity company that Harris acquired in 2009.
From 2002 to 2008, Arya served as the director of Applied Minds' federal and intelligence business. She managed contracts with D.C.-based customers, created industrial security programs for the company and established a federal government services office in Reston, Virginia.
Arya earned a master of computer science from Johns Hopkins University and a bachelor of science in geology and physics from Brown University.
Category: Executive Profiles
Tags: Applied Minds Executive Profiles GSA Harris Iridium Johns Hopkins University LinkedIn Optensity Pamela Arya satellite communications