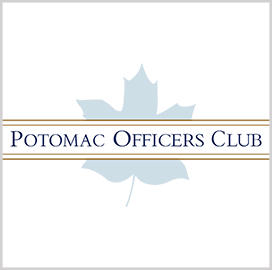 AI ethics
Paravision Secures JAIC Basic Ordering Agreement for DRAID Program Support
The Joint Artificial Intelligence Center has awarded facial recognition and computer vision company Paravision a basic ordering agreement to support the Data Readiness for AI Development program, which has a potential value of $241 million.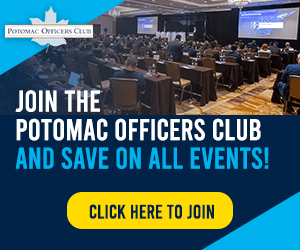 Paravision will provide expertise in complex AI systems and machine learning models. The company will also deploy its ethics committee to ensure that the use of its software complies with JAIC's AI ethics.
The DRAID program allows American companies to provide data that will support the DOD's AI transformation. Work under the BOA includes project management and documentation, cloud integration, AI ethical principles development and AI security, Paravision said Wednesday.
According to Benji Hutchinson, president and chief operating officer of Paravision, the company employs ethics in its entire product lifecycle. He also expressed delight with the Pentagon's dedication to vetting vendors based on AI ethics and operational excellence.
Like JAIC, Paravision believes that AI must be ethically trained and designed to eliminate bias and minimize differential performance. According to the company, its AI-enabled facial recognition solution showed extremely low false non-match rates for every demographic group when it underwent the latest Face Recognition Vendor Test by the National Institute of Standards and Technology.
JAIC was established in 2018 to find the best ways to use artificial intelligence in national security missions. According to its AI principles, technologies must be responsible, equitable, traceable, reliable and governable.
Paravision offers facial and activity recognition products that can support access control, identity verification, travel, government programs, video security and payment services. It is headquartered in San Francisco and has offices in Canada.
Category: Future Trends
Tags: AI ethics basic ordering agreement Benji Hutchinson contract award Data Readiness for AI Development program Department of Defense Future Trends Joint Artificial Intelligence Center Paravision