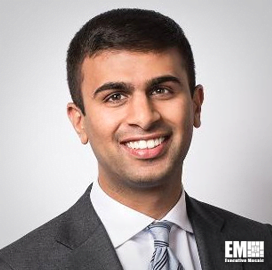 Parin Shah,
VP for Private Equity,
OceanSound
Parin Shah: Vice President of Private Equity, OceanSound
Parin Shah is the vice president of private equity at OceanSound Partners, based in the Greater New York City area. He is described as a growth-oriented private equity investor with over nine years of experience in enterprise technology, during which he has managed to originate or enable 23 acquisitions and five liquidity events across seven platform companies.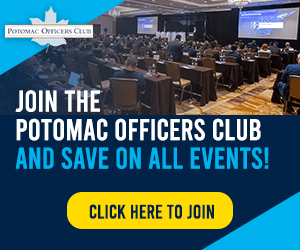 In his current role, he has helped drive significant scale and value creation through organic growth initiatives and add-on acquisitions. He has been employed at OceanSound, a private equity firm that pursues control investments in technology and technology-enabled services companies, for just over two years, according to his LinkedIn profile.
Shah's professional endeavors are not limited to OceanSound. He sits as a board member of the RMA Group, a provider of laboratory testing, inspection and quality management services for critical public and private infrastructure assets.
He is also an investor at Netrix, a provider of cloud infrastructure, collaboration and data development solutions to over 1,200 small and midsize enterprise customers.
Shah's first professional role was as an investment banking analyst at Deutsche Bank.
Shah graduated with a B.S. Finance and Economics degree from Boston College. He later earned his MBA from the Stanford University Graduate School of Business.
Category: Executive Profiles
Tags: Boston College Executive Profiles Ocean Sound Partners Parin Shah Strategic Investment Leaders