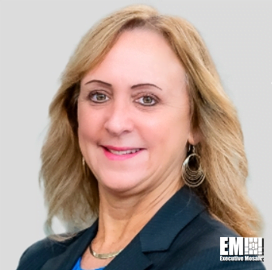 Carey Smith
President and CEO
Parsons
Parsons to Grow Critical Infrastructure Support Capabilities Through IPKeys Power Partners Acquisition
Parsons has entered into a definitive agreement to acquire IPKeys Power Partners for an expected $43 million.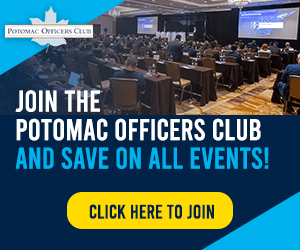 The acquisition would expand Parsons' foothold in the grid modernization and critical infrastructure cyber resilience sectors. IPKeys offers cloud-based cybersecurity and enterprise software platform solutions that protect utility infrastructure across North America.
IPKeys' technologies also support clean energy transition efforts, Parsons said.
Carey Smith, president and CEO of Parsons and a Wash100 winner, said the acquisition is part of her company's growth strategy and will help position the company as a key player in the critical infrastructure sector. Smith, a 4×24 member and the chairwoman of Parsons' board of directors, added that acquiring IPKeys would enhance Parsons' ability to help clients address evolving threats.
IPKeys will primarily be integrated into the Parsons X digital accelerator and the Connected Communities business unit.
IPKeys Power Partners is a Tinton Falls, New Jersey-based company that offers cyber resilient enterprise software solutions that meet current and future utilities sector missions, including modernization, network modernization and clean energy transition.
Category: Member News
Tags: acquisition Carey Smith critical infrastructure sector support IPKeys Power Partners Member News Parsons