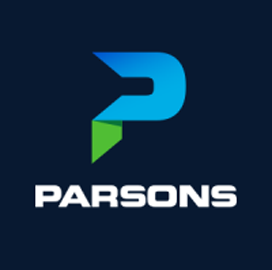 Data management
Parsons Launches Two Cloud-Native Stream Platforms
Parsons has launched a series of cloud-native stream platforms designed to help government and commercial customers meet their data-processing requirements.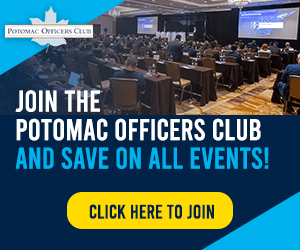 The company announced two distributions: Cloud Native Streaming Platform and Kubernetes Native Streaming Platform. CNSP is already in use within the Intelligence Community, while KNSP is a newly developed platform, Parsons said Wednesday.
"Both platforms are affordable, resilient, fault-tolerant and scalable while providing extensive and reusable design that supports any cloud application," said Ron Alford, space architecture program leader at Parsons.
CNSP uses Amazon Web Services' managed services offerings and open-source components. Meanwhile, KNSP uses Kubernetes container orchestration and open-source components, allowing for hybrid-cloud deployment. 
According to Parsons, both platforms use the company's proprietary framework to monitor information technology infrastructure in real time. Operators will be able to assess system performance and visualize system health, cloud status and cost metrics, it said.
The platforms can also help identify system bottlenecks and data flow issues, it added, with both technologies featuring proprietary self-healing capabilities that prevent component failures from affecting whole systems.   
"Parsons flexibility enables us to leverage best-of-breed technologies and deliver world-class solutions to our customers," Alford said.
Technology government contractor Parsons specializes in the global defense, intelligence and critical infrastructure sectors. The company boasts capabilities across cybersecurity, missile defense, space, connected infrastructure and smart cities.
The Virginia-based company also offers engineering, construction, program management, environment, sustainability, intelligence and digital solutions.
Category: Future Trends
Tags: Amazon Web Services AWS Cloud Native Stream Platform data management Future Trends hybrid cloud Kubernetes Kubernetes Native Streaming Platform Parsons Ron Alford