Corporate ethical
standards
Parsons Named to Ethisphere's 2023 List of Most Ethical Companies
Ethisphere, a for-profit company that defines and measures corporate ethical standards, named Parsons as one of the world's most ethical companies for the 14th consecutive year. Parsons CEO and President Carey Smith, a 4×24 member and a Wash100 awardee, said ethical integrity drives how the company delivers innovative, integrated solutions for its global customers.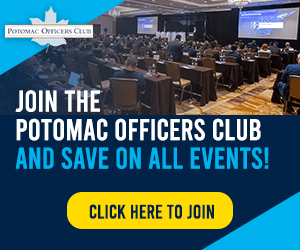 Ethisphere named 135 entities in its 2023 list, spanning 19 countries and 46 industries, Parsons said. The recognition was given based on the results of an assessment process called Ethics Quotient, which includes over 200 questions focused on culture, environmental and social practices, ethics and compliance activities, governance, diversity, and initiatives that support a strong value chain.
According to Mike Kolloway, chief legal officer at Parsons, the company gathers feedback from its employees to ensure that its growth coincides with the implementation of the highest standard of ethical practices. Parsons applies an employee-first mindset in its environmental, social and governance strategy.
Besides Parsons, Ethisphere also recognized Flex, PepsiCo, Clarios and Voya Financial for employing ethical standards.
Category: Member News
Tags: Carey Smith ethical standards Ethisphere Member News Parsons Corporation