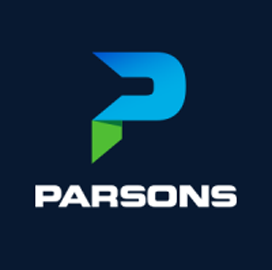 DTRA contract award
Parsons to Compete for Security Tech Support Tasks Under $850M DTRA Contract
The Defense Threat Reduction Agency has awarded Parsons Corporation a spot on a five-year, $850 million maximum-value contract for security technologies support.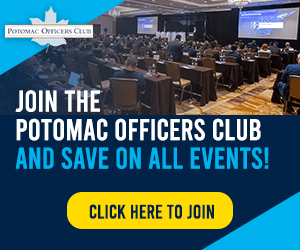 Under the indefinite-delivery/indefinite-quantity contract, Parsons will be able to secure task orders that would support the DTRA Nuclear Enterprise Directorate. Support services will cover training, exercise planning, mission rehearsal, threat assessment and countermeasures, modeling and simulation of equipment and exercises.
Four other companies secured spots on the IDIQ, Parsons said Wednesday.
Jon Moretta, the president of the Engineered Systems business unit at Parsons, said the company's multi-domain solutions should complement DTRA's efforts to stop existing and emerging threats around the world. He added that the company is capable of providing assessments, analyses and innovative technologies to support defense modernization efforts.
Parsons has been supporting DRTA's Nuclear Enterprise and Cooperative Threat Reduction directorates for over two decades. The company has worked on program areas such as chemical weapons, nuclear security and counter-proliferation of weapons of mass destruction.
DTRA is a component of the Department of Defense that focuses on global threat deterrence. It works with defense contractors and government entities to support domestic and international security efforts.
Parsons offers various solutions that support critical infrastructure and national security efforts across all domains, from sea to space and cyber. It is headquartered in Centreville, Virginia, and has multiple offices across the U.S. and Canada.
Category: Future Trends
Tags: contract award Defense Threat Reduction Agency Future Trends Jon Moretta Nuclear Enterprise Directorate Parsons security technologies support