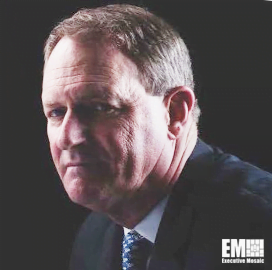 John Felker
Advisory board member
Parsons
Parsons Welcomes John Felker to Federal Strategic Advisory Board
Former Department of Homeland Security executive John Felker has joined Parsons' federal strategic advisory board.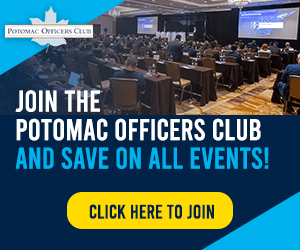 Felker is expected to offer strategic expertise to help Parsons achieve growth in key federal market areas, namely cyber and intelligence; space and geospatial solutions; engineering systems; missile defense; and command, control, communications, computers, combat systems, intelligence, surveillance and reconnaissance, or C5ISR. 
He previously worked for the Cybersecurity and Infrastructure Security Agency as an assistant director, during which he spearheaded efforts to build the integrated operations division, Parsons said Tuesday. 
His contributions to CISA led to the establishment of a 24/7 operations center composed of three disparate functional teams with expertise in cyber, physical and communication aspects.
In addition, Felker had a four-year stint as director of the DHS' National Cybersecurity and Communications Integration Center. Under his leadership, the NCCIC achieved better overall cybersecurity readiness posture for international, interagency, state, local and private sector partners. 
Before joining the DHS, he spent 30 years with the Coast Guard, retiring as deputy commander of the Coast Guard Cyber Command. 
Currently, Felker serves as a senior adviser for global risk and intelligence consultancy S-RM. He is also a senior fellow at the McCarry Institute for Cyber and Critical Infrastructure Security.
Carey Smith, president and chief operating officer for Parsons, lauded Felker's track record in ensuring national security. The two-time Wash100 winner believes that Felker's experience will be crucial in expanding the company's core markets and increasing organic growth and transactional revenues.
Category: Partnerships and Executive Moves
Tags: Carey Smith Cybersecurity and Infrastructure Security Agency Department of Homeland Security federal strategic advisory board John Felker National Cybersecurity and Communications Integration Center Parsons Partnerships and Executive Moves