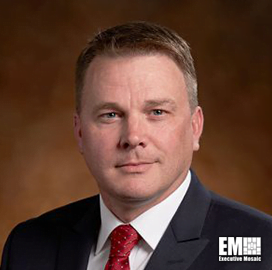 Pat Williams
VP and GM - Defense Pgrms
Oshkosh Defense
Pat Williams, VP and GM for Army and Marine Corps Programs at Oshkosh Defense
Pat Williams has been leading Wisconsin-based industrial company Oshkosh Defense as vice president and general manager for its Army and Marine Corps programs for more than four years.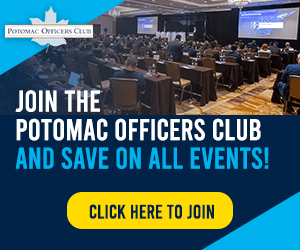 In the said role, Williams directs the business unit serving the military agencies and oversees the portfolio of wheeled vehicle initiatives such as M-ATV, LVSR and P-19R, the company said. 
Previously, he served as the director of the company's M-ATV program. He was responsible for handling the schedule, cost and quality of all vehicles for the agencies including parts and accessories, engineering and maintenance support. 
Williams started his 15-year career with the company as a project manager for materials and inventory planning. He supervised part sales, warranty and maintenance for the organization's aftermarket operations.  
He later spent his time in Kuwait as a senior manager, leading his team in parts and accessories operations, vehicle restoration and warranty services for the U.S. military. The Army's annual vehicle refurbishment program during his tenure amounted to $36M while overall inventory levels were valued at $18M. 
Before Oshkosh, Williams served as a supply chain manager for Brenner Tank Manufacturing, a stainless steel and aluminum tank manufacturer headquartered in Fond du Lac, Wisconsin. He managed a team that produced more than $30M in yearly sales and negotiated annualized agreements for materials and components purchases. 
Earlier in his career, he acquired broad experience when he took on different positions in companies including Advanced Laser, Ryder Integrated Logistics and WSI. 
Williams earned his bachelor's degree in developmental psychology from Lawrence University. He holds certifications in program management professional and Six Sigma Green Belt.
Category: Executive Profiles
Tags: Advanced Laser Brenner Tank Manufacturing Executive Profiles Lawrence University Marine Corps Oshkosh Defense Pat Williams Ryder Integrated Logistics U.S. Army WSI