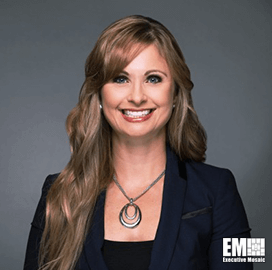 Patience Samson,
Vice President,
Axient
Patience Samson, Vice President of Corporate Development at Axient
Patience Samson is the vice president of corporate development at Axient. In the said role, she facilitates corporate business development, capture, proposal, marketing and communication activities and supports the company CEO in shaping corporate strategy. She has over a decade of experience supporting Department of Defense organizations and leading business development and proposal efforts in the defense, civilian and intelligence markets. Samson joined Axient in September 2020 after spending nearly three years serving as director of corporate business development, marketing and communications at Noblis, according to her LinkedIn profile.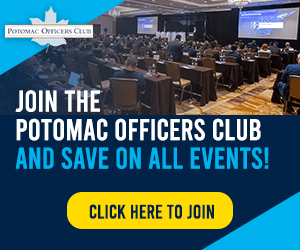 Axient was formerly known as QuantiTech. The company rebrand was announced in June 2021, combining the capabilities of QuantiTech and its subsidiaries Millennium Engineering and Integration, Dynamic Concepts and System Engineering Group.
In a recent interview with ExecutiveBiz, Samson said the merger and integration were officially completed at the start of 2022, making Axient an organized, structured and resourced company that delivers "the best, most cost-effective solutions more quickly and with more value."
According to the executive, the corporation enhanced its cross-company collaboration and established centers of excellence focused on improving technical solutions for digital engineering, artificial intelligence and machine learning as part of Axient's growth initiative.
Prior to Axient, Samson held executive leadership positions in business development at Leidos and Science Applications International Corp. She was appointed to various roles at Leidos, including as director of corporate acquisition integration and operations management. At SAIC, she was hired as deputy program manager and national security analyst focused on the Defense Threat Reduction Agency.
Samson holds a bachelor's degree in political science and sociology from Pepperdine University and a Master of Business Administration degree from the University of Maryland's Robert H. Smith School of Business.
Category: Executive Profiles
Tags: Axient communication executives Executive Profiles ExecutiveBiz LinkedIn Patience Samson vice president