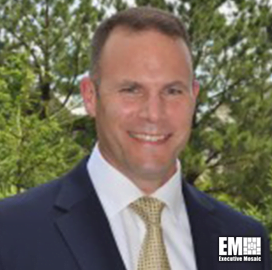 Patrick Aspland,
Director,
Intel
Patrick Aspland, Director of Strategic Business at Intel
Patrick Aspland is the director of strategic business at technology company Intel. He is also a Potomac Officers Club member.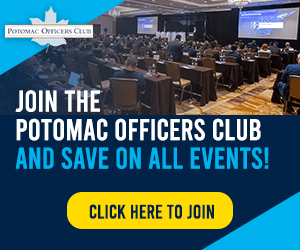 Aspland oversees strategy, planning and operations tasks for Intel's work with the U.S. Army and the Department of Defense. His areas of expertise include project management, training, organizational leadership and collaboration.
He has been with Intel since January, according to his LinkedIn profile.
Before working at Intel, Aspland served for 26 years across different organizations within the U.S. Army. Most recently, he was a colonel specializing in strategic planning, organization leadership, risk management and operations execution. He was also the director of the Army's Collective Training Division.
The Intel executive also spent two years at the Army Training and Doctrine Command, where he was the managing director and commander of the 165th Infantry Brigade.
The other leadership roles that Aspland had handled in the Army include brigade operations officer at the 25th Infantry Division, executive officer to the deputy chief of staff Army operations and company commander of the 101st Airborne Division.
Aspland holds a master's degree in national security and strategic studies from the U.S. Naval War College, a master's degree in military history from Louisiana State University and a bachelor's degree in applied economics/systems engineering from the U.S. Military Academy at West Point.
Intel offers processors, graphics processing units, server products, wireless connectivity products and other hardware and semiconductors to clients in the consumer, commercial and government levels. It is headquartered in Santa Clara, California, and has offices within and outside the U.S.
Category: Executive Profiles
Tags: Director Executive Profiles Growth and Development Leaders Intel LinkedIn Patrick Aspland