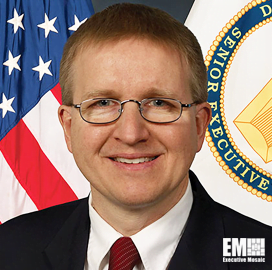 Patrick Baker
Director
Army DEVCOM
Patrick Baker, Director of Army Combat Capabilities Development Command
Patrick Baker has been serving as the director of the Army Combat Capabilities Development Command since December 2019.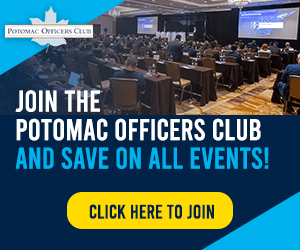 DEVCOM is an organization focused on creating, integrating and delivering technology-enabled solutions to soldiers. It is part of the Army Research Laboratory, the service's sole fundamental research laboratory whose research spans areas such as weapons, sensors, electron devices and vehicle technology, according to his bio posted on GovExec.
Prior to assuming his current position, Baker had a brief stint as the executive technical director of the Data and Analysis Center at DEVCOM.
He also spent four years serving as the director of the ARL's Survivability Lethality Analysis Directorate, which is responsible for conducting vulnerability and lethality assessments of Army technologies and systems.
In addition, he was the director of the ARL's Weapons and Materials Research Directorate, an organization dedicated to delivering overmatch technologies for the future Army.
At one point in his career, Baker also served as the acting director of the Army Natick Soldier Research Development and Engineering Center, which is now known as the DEVCOM Soldier Center.
His other previous assignments include serving as chief of the protection division, terminal effects division and explosive technology branch at ARL.
A multi-awarded leader, Baker has been a recipient of the Army's Greatest Invention Award. He has also received the Exceptional Civilian Service Award and the Meritorious Civilian Service Award.
Baker earned both his bachelor's and master's degrees in mechanical engineering from Drexel University. He also holds a PhD in mechanical engineering from Vanderbilt University.
Category: Executive Profiles
Tags: applied research Army Research Laboratory Executive Profiles Patrick Baker U.S. Army U.S. Combat Capabilities Development Command