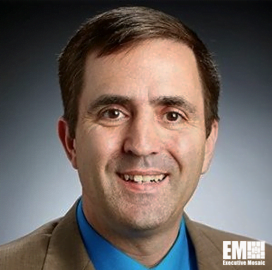 Patrick Binning
Mission Area Executive
Johns Hopkins University
Patrick Binning, Mission Area Executive for National Security Space at Johns Hopkins
Patrick Binning is the mission area executive for national security space at the Johns Hopkins University Applied Physics Laboratory. He is in charge of the programs that address space solutions to critical national security issues.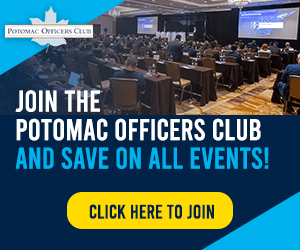 As one of APL's 12 mission areas, the unit offers advanced technology development, innovative engineering and technical guidance to members in the national security sector, the organization said.
Binning brings into the role more than 25 years of experience in R&D, program and executive management, satellite operations and technology transfer in the aerospace field.
Since July 2016, he has led the division that designs and performs pioneering experimental missions, developing space instruments and building military applications. 
Binning and his team also harness the capabilities of the laboratory's civilian space programs to help meet national security space requirements. His unit also works with other mission areas that focus on the intelligence community and warfighter needs.
Previously, he oversaw the intelligence community programs within APL's national security space mission area. 
Before joining APL in September 2014, Binning was head of the Mission Management Office at the Naval Research Laboratory, a government agency that conducts various advanced scientific research to produce applications for the Navy and the Department of Defense.
He also directed programs and research at the Missile Defense Agency, an Alabama-based government organization tasked to develop, test and field ballistic missile defense systems for the U.S.
Binning had stints at the Office of the Secretary of Defense and the National Reconnaissance Office. He was a fellow in the Federal Department of Commerce Science and Technology Fellowship program.
A regular speaker at various space and missile defense conferences and a space publications author, Binning earned his bachelor's degree in aerospace engineering from the University of Cincinnati, Ohio. 
He received his master's and doctorate degrees in aerospace engineering from the University of Colorado, Boulder.
Category: Executive Profiles
Tags: emerging technology Executive Profiles Intelligence Community Johns Hopkins University Applied Physics Laboratory Missile Defense Agency National Security Space Naval Research Laboratory Patrick Binning