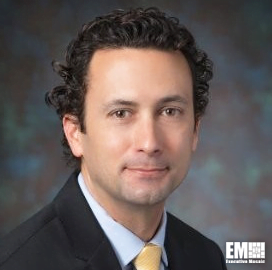 Patrick Fischer,
Program Manager,
Northrop Grumman
Patrick Fischer, Directed Energy and Payloads Product Family Program Manager at Northrop Grumman
Patrick Fischer serves as the program manager of Northrop Grumman's directed energy and payloads product family.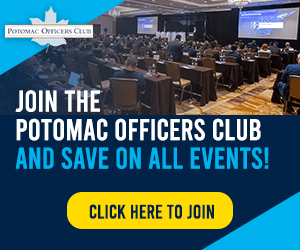 Fischer assumed his current role in March 2017. Since then, he has been in charge of a national security satellite payload portfolio valued at more than $100 million and multidisciplinary teams responsible for the design, development, fabrication, integration and testing of satellite payload hardware, according to his LinkedIn profile.
His career with Northrop Grumman dates back to 2002 when he first started as a design engineer that helped develop the company's low observable, fifth generation fighter aircraft.
He took on several other roles such as contract structural analyst, liaison engineer and composite structures design engineer before landing his first management position in 2014.
As one of the managers for the F-35 program, he led a team involved in the development, integration, verification, validation and production of the vehicle's arresting hook system, weapons bay door drive system and fire protection system.
Additionally, Fischer had a stint as manager of the Trainer-X Aircraft Development Program. In that role, he led a team of structural design engineers and implemented design-to-cost initiatives to reduce vehicle structure costs.
Outside of Northrop Grumman, he worked for nearly two-and-a-half years at Lockheed Martin.
Fischer holds a bachelor's and a master's degree in aerospace, aeronautical and astronautical engineering. He also earned a bachelor's degree in mechanical engineering.
Category: Executive Profiles
Tags: Directed Energy Business Leadership Executive Profiles LinkedIn Lockheed Martin Northrop Grumman Patrick Fischer