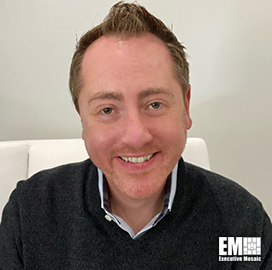 Patrick Foxhoven
CIO and EVP
Zscaler
Patrick Foxhoven, CIO and EVP at Zscaler
Patrick Foxhoven is the chief information officer and executive vice president at Zscaler, working out of Los Altos, California. He is described as a published author and speaker in the cloud, information security and IP networking domains, and a builder of industry-leading teams.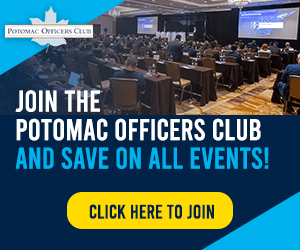 Foxhoven has more than 25 years of experience in the cloud, service provider and managed security services industries. He further describes himself as having "intense entrepreneurial start-up experience" within venture-financed corporations.
Foxhoven has been employed at Zscaler, a cloud-based information security company, for almost 11 years. He initially joined the California-based company as its cloud operations VP before rising to his current CIO and EVP roles in 2012, his LinkedIn profile shows.
Foxhoven is credited for founding an emerging technologies engineering team within the company, tasked to build and implement new and complementary products and technologies to the Zscaler platform. He is also credited for launching Zscaler Private Access, a zero trust network access solution that became the company's fastest-growing new product offering.
Before joining Zscaler, Foxhoven served as co-founder and CIO of Ohio-based CentraComm Communications, a role he held for a decade. During his time with the company, he was recognized as the lead technology evangelist for one of the nation's fastest growing solution providers, as recognized by CRN Magazine.
Foxhoven studied at Bowling Green State University.
Category: Executive Profiles
Tags: CentraComm emerging technology Executive Profiles Friendly Net LinkedIn Patrick Foxhoven Zscaler