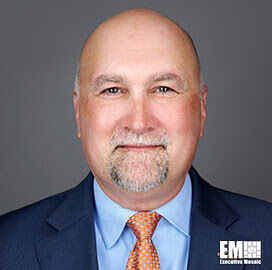 Patrick Murphy,
President and CEO,
Axient
Patrick Murphy, President and CEO of Axient
Patrick Murphy serves as the president and CEO of Axient, a government contractor that serves clients in the defense and civilian aerospace sectors.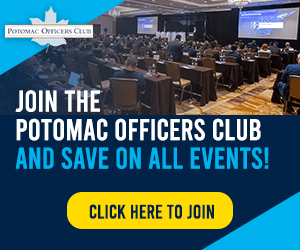 Axient offers solutions in systems engineering, mission assurance, product engineering, test and analysis and cyberspace, among other areas.
In his role, Murphy is responsible for executing corporate strategy and meeting and exceeding revenue goals, his corporate biography says. He has 20 years of experience working with the Department of Defense and the intelligence community.
Prior to his current role, he served as the president and CEO of Millennium Engineering and Integration for seven years, his LinkedIn profile says.
Millennium combined with its parent company, QuantiTech, and sister companies Dynamic Concepts and Systems Engineering Group in 2021 to form Axient.
Murphy also served as Millennium's chief operating officer for a decade and as its vice president of corporate operations and strategies for over four years.
Before he took on the VP role, Murphy served as manager of systems analysis at Coleman Technologies, an IT company that Presidio acquired in 2010.
He had an earlier stint at Millennium as its director of engineering. Murphy earned a Master of Business Administration degree from the George Washington University School of Business and a bachelor's degree in aerospace engineering from Syracuse University.
Category: Executive Profiles
Tags: Axient corporate strategy Executive Profiles LinkedIn Patrick Murphy