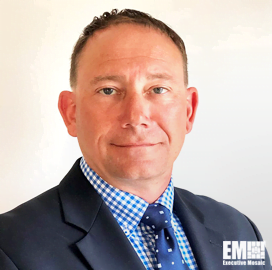 Patrick Towbin
Energy Solutions VP
SGT
Patrick Towbin, VP of Infrastructure and Energy Solutions at SGT
Patrick Towbin, a member of the Potomac Officers Club, serves as the vice president of infrastructure and energy solutions at Siemens Government Technologies, a provider of Siemens products, technologies and software to the U.S. government.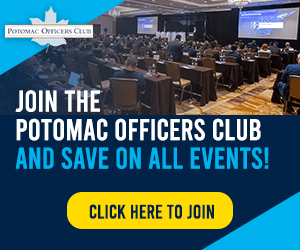 Towbin has over two decades of experience in energy services for commercial and federal customers. He is credited with leading and implementing successful and profitable company projects, SGT said.
Before he joined SGT, Towbin served as senior VP at DCO Energy in Atlantic City, New Jersey. In the said role, he directed business development and program execution along the Eastern Seaboard and the Caribbean.
DCO Energy is an energy development company specializing in developing, engineering and operating central energy centers, renewable energy projects and combined heat, chilling and power production facilities.
Towbin served on the board of directors of PEPCO Millennium Account Services, where he was responsible for operating and managing several thermal power plants and district cooling and heating systems, according to his LinkedIn profile.
Towbin spent the early years of his professional career as a process engineer at Fluor. He was responsible for design and construction work in the semiconductor, manufacturing, power, and oil and gas industries.
The International District Energy Association awarded Towbin in 2014 with the IDEA Innovation Award in recognition of his chiller plant optimization.
In 2015, the Environmental Protection Agency and the Department of Energy awarded him the Energy Star CHP for plant efficiency.
Towbin earned a bachelor's degree in mechanical engineering from the University of Arizona and a Master of Business Administration degree from the University of Phoenix. He is a veteran who served in the Vermont National Guard and the Naval Reserve.
Category: Executive Profiles
Tags: DCO Energy Energy Star CHP Executive Profiles IDEA Innovation Award International District Energy Association LinkedIn PEPCO SGT Siemens Siemens Government Technologies vice president