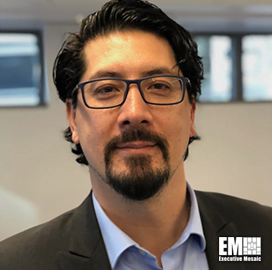 Paul Decker,
Business Unit President,
Parsons
Paul Decker, President of Defense and Intelligence at Parsons
Paul Decker serves as the president of defense and intelligence at Parsons, a company that offers a diverse selection of mission-critical products.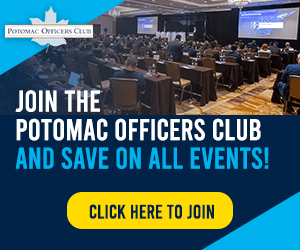 The company's portfolio includes solutions for command and control; data processing and analytics; intelligence, surveillance and reconnaissance; smart infrastructure; and space operations, according to its website.
Decker is responsible for leading his business unit's project execution, delivery and risk management. He also provides direct executive leadership in organizational strategy, growth and corporate development, according to his LinkedIn profile.
Decker previously held cybersecurity leadership roles at Secure Mission Solutions, including vice president of national security initiatives and cybersecurity. Secure Mission Solutions is a critical asset and network security provider that Parsons acquired in 2014.
From 2002 to 2011, Decker worked at Northrop Grumman in roles related to cybersecurity and systems security engineering, according to his profile.
He served as a program security manager at the Defense Advanced Research Projects Agency. Decker earned a bachelor of arts in security management from the American Military University.
Decker recently joined the Potomac Officers Club for an exclusive interview, where he discussed his mission-first leadership at Parsons and his views on improving federal processes.
Category: Executive Profiles
Tags: DARPA Executive Profiles ISR LinkedIn Northrop Grumman Parsons Paul Decker Secure Mission Solutions