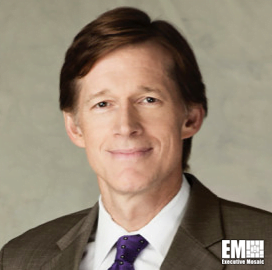 Paul Ingholt,
Partner,
Guidehouse
Paul Ingholt, Partner at Guidehouse
Paul Ingholt is an intelligence leader and partner at business consulting and services firm Guidehouse, working out of Vienna, Virginia. He brings an exceptional record of building teams and capabilities, establishing a financially sustainable delivery model, capturing new geographic and market opportunities, and enhancing brand reputation for a professional services organization, according to his LinkedIn profile.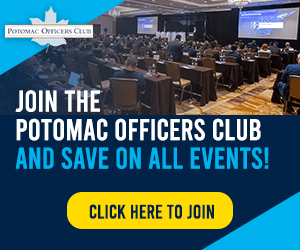 Ingholt operates with a holistic approach to analysis, strategy development, establishing an operational and financial framework, and leading diverse teams through implementation to realize clients' strategic objectives. Also described as an intelligence and defense analyst, he holds an active top-secret sensitive compartmented information clearance.
Ingholt joined Guidehouse in January 2020. His current role involves combining deep public sector and commercial expertise to "help clients solve the unique societal challenges of our time."
Before joining his current organization, Ingholt was the senior vice president of international accounts at Booz Allen Hamilton, where he worked for 20 years. He joined the firm in 2000 to lead its economic and business team, gradually taking on roles of greater importance.
Before he transitioned to the private sector, Ingholt served as the Central Intelligence Agency's director of program assessment and evaluation. That role saw him conducting policy, planning, programming and budgeting reviews for national intelligence programs.
Ingholt earned his bachelor's degree in political science and economics from the University of Washington. He later earned his law degree from the American University Washington College of Law.
Category: Executive Profiles
Tags: Executive Profiles Guidehouse intelligence leadership LinkedIn Paul Ingholt University of Washington