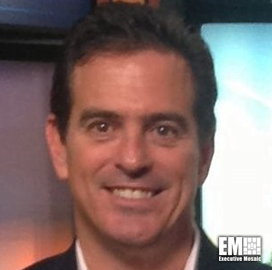 Paul Karch,
CEO and Chairman,
Gardant Global
Paul Karch, CEO and Chairman of Gardant Global
Paul Karch is the founder, CEO and chairman of Gardant Global, a management consulting firm that provides strategic business development support services to small, medium and large organizations looking to grow revenue and excel in government contracting and international business expansion. His company has secured over $240 billion worth of contracts for its clients in technology, health care and construction worldwide, according to his LinkedIn profile.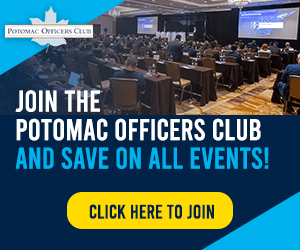 Karch is also a managing partner of Solaiya CZ, which helps U.S. companies expand their business in the Czech Republic and other European countries, and the founder, president, CEO and board member of Gardant Technologies, a provider of readiness solutions for government and industry in the areas of information management, technology, management consulting and training.
The executive previously served L-3 Microdyne Outsourcing as vice president of business development responsible for securing large-scale indefinite-delivery/indefinite-quantity and governmentwide acquisition contracts.
Prior to L-3, Karch was the chief operating officer at ALeNet, which specializes in human resource and corporate transactional software. He was also part of RCG Global Services where he served as vice president of government sales and operations.
In 1995, the executive founded PC DeskGate, which provided technology he invented for the delivery of documents, photographs and music across the internet. The patented technology is currently used by Microsoft, Apple, Blockbuster, Sony and other organizations.
Category: Executive Profiles
Tags: CEO chairman Executive Profiles Founder Gardant Global LinkedIn Paul Karch strategic partnerships executives