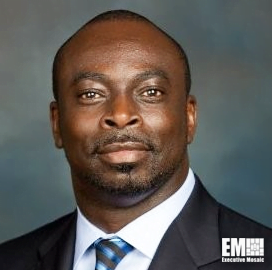 Paul Nicholson,
Chief Product Officer,
National Security Agency
Paul Nicholson, Chief Product Officer at the National Security Agency
Paul Nicholson is the chief product officer of the National Security Agency.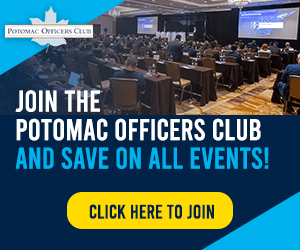 Nicholson has served in the role since March 2020. He is responsible for providing strategic transformation for cryptographic solutions across the NSA customer base to meet advanced security challenges.
Before being appointed chief product officer, he served as head of technology development for the Special Operations Forces Acquisition, Technology and Logistics Center, according to Nicholson's profile posted on LinkedIn.
In the role, he led the research and development of next-generation technologies for intelligence collection, storage and dissemination. He also oversaw the development of solutions used for the certification and accreditation of associated networks.
Before joining the NSA in 2007, Nicholson served as a consultant for the U.S. government. From 2001 to 2006, he provided advice on engineering-related efforts.
The NSA executive is a veteran of the U.S. Air Force, serving as an officer for 20 years.
Nicholson is a graduate of the Air Force Institute of Technology with a master's degree in industrial engineering.
He also holds a master's degree in strategic studies and national security from the National Defense University.
Category: Executive Profiles
Tags: Air Force Institute of Technology Chief Product Officer Executive Profiles LinkedIn National Defense University National Security Agency Paul Nicholson Research and Development security technology development USSOCOM