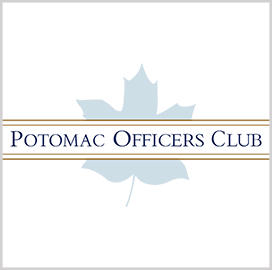 Cloud
Paul Pucket Explains Army's Common Secure Cloud Foundation
Paul Puckett III, director of the Army's Enterprise Cloud Management Office, has highlighted the service's efforts to establish a foundation for common secure cloud services.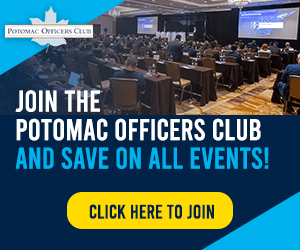 ECMO and the Army Analytics Group joined forces to stand up what Pucket called "cArmy," whose purpose is in line with the secure cloud computing architecture recommended by the Defense Information Systems Agency, FCW reported.
"And what we've been able to do over the last seven months is start to migrate some strategic initiatives into that secure footprint. We've been trying to train and equip the Army in the true value of what online on-demand compute and storage enables and what a secure foundation enables," Puckett told FCW.
He said the effort also helps the Army keep track of where its over 160 applications are in the cloud, which ones are currently deployed and who are responsible for them.
According to Pucket, ECMO wants to establish a self-service-based and resilient architecture that leverages cloud technology to support extemporaneous access to data. 
Pucket also announced the establishment of a team called Code Repository and Transformation Environment, or CReATE. It was founded to take advantage of ECMO's new cloud service foundation to develop modern software. 
"We see across the DOD, this move towards bringing together developers and security teams and operator teams into a DevSecOps model. And typically that's enabled by an ecosystem of modern software development," he added.
Pucket explained that the Army Futures Command's software factory supports CReATE by providing it with the people. processes and problems to solve. CReATE then leverages the cArmy environment to deploy software development tools.
Category: Popular Voices
Tags: Army Analytics Group Army Futures Command cArmy cloud computing Coding Repository and Transformation Environment CReATE Department of Defense DevSecOps DISA FCW IT Modernization Paul Pucket III Popular Voices software factory U.S. Army