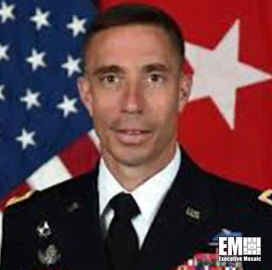 Paul Stanton
Deputy Commanding General
ARCYBER
Paul Stanton to Serve as ARCYBER Deputy Commanding General of Operations
The Department of Defense has announced Paul Stanton's appointment to the role of the Army Cyber Command's deputy commanding general of operations.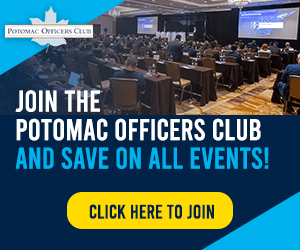 In his new position, Stanton will perform his duties under ARCYBER Commander Stephen Fogarty, who recently announced a 10-year plan to focus on multidomain operations and information warfare, ExecutiveGov reported.
Stanton currently serves as the U.S. Cyber Command's deputy director of operations, J-3. Since October 2018, he has been responsible for advising the director of operations and the commander on matters related to force employment and DOD network operations. 
He previously commanded the U.S. Army Cyber Protection Brigade and was responsible for training, stationing, equipping and employing the Army's Cyber Protection Teams for cyber priorities. 
In the said unit, Stanton was credited with helping mature and man cloud computing systems such as the Big Data Platform and Unified Platform, in addition to planning tools like Project IKE. 
Stanton earned a bachelor's degree in computer science in 1995, after which he was commissioned as an Army officer in the infantry. He also holds a master's degree and a doctorate in computer science from the University of Illinois and Johns Hopkins University, respectively.
In 2012, Stanton served as the ARCYBER senior technical adviser and later as the deputy director of the capabilities development group for USCYBERCOM.
His awards and decorations include the Legion of Merit, Bronze Star Medal, Defense Meritorious Service Medal, Meritorious Service Medal, Army Commendation Medal and the Army Achievement Medal. He also earned the Airborne Badge, Air Assault Badge, Expert Infantryman's Badge, Combat Infrantryman's Badge and the Ranger Tab. 
Category: Partnerships and Executive Moves
Tags: ARCYBER Big Data Platform cloud computing computer science ExecutiveGov Partnerships and Executive Moves Paul Stanton Project IKE Stephen Fogarty U.S. Army U.S. Army Cyber Command U.S. Army Cyber Protection Brigade Unified Platform USCYBERCOM