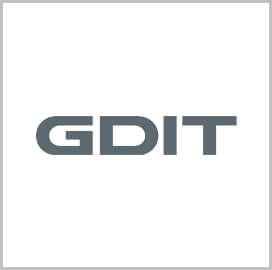 Executive shift
Paul Tartaglione to Serve as GDIT's Chief Growth Officer
Paul Tartaglione has joined Virginia-based General Dynamics Information Technology as chief growth officer. He succeeds 4×24 member Ben Gianni, who temporarily held the CGO position while serving as chief technology officer.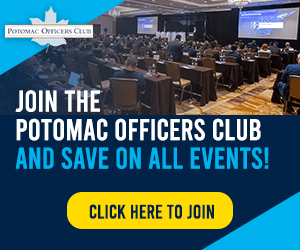 According to GDIT President Amy Gilliland, a 2023 Wash100 winner and another 4×24 member, Tartaglione has led cybersecurity efforts and advised on federal IT matters at various organizations for over two decades. She highlighted his history in business development and said he is expected to accelerate progress across the company's growth strategies.
GDIT, a component of General Dynamics, offers enterprise IT, network integration and software development services to the federal, defense and intelligence sectors.
Tartaglione was most recently part of Booz Allen Hamilton as senior vice president and partner. He oversaw IT services for various federal agencies.
Tartaglione studied at the University of Rochester, where he earned a master's degree in business administration and a bachelor's degree, GDIT said.
Category: Member News
Tags: Amy Gilliland Ben Gianni Chief Growth Officer enterprise Information Technology General Dynamics Information Technology Member News Paul Tartaglione