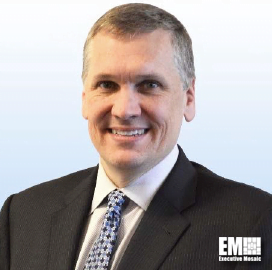 Peder Jungck,
General Manager,
BAE Systems
Peder Jungck, VP and GM for Intelligence Solutions at BAE Systems
Peder Jungck serves as BAE Systems' vice president and general manager for intelligence solutions. BAE Systems Intelligence and Security offers a range of solutions and services to militaries and governments, according to the company's website.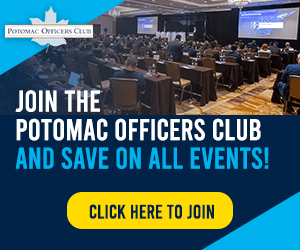 The business unit also offers solutions in information technology, cybersecurity, intelligence analysis, systems integration and operations and maintenance.
In his role, Jungck worked on sponsorships for complex projects, programs and portfolios at the University of Manchester. He also chaired the I&S employee engagement and retention committee, according to his LinkedIn profile.
In December 2017, BAE announced that Jungck would be president of the IT-Information Sharing and Analysis Center, a nonprofit group of companies focused on enhancing cybersecurity through collaboration.
He served as VP and chief technology officer of BAE I&S from 2013 to 2018. Prior to joining BAE, Jungck served as senior VP and chief CTO of Science Applications International Corporation's cybersecurity business unit.
Jungck was the founding CEO and chairman of CyberShield Technologies, a network security company that is now part of LookingGlass Cyber Solutions.
He also holds advisory roles on the boards of the Security Innovation Network, CyberMaryland and the National Initiative for Cybersecurity Education.
BAE said he holds 26 patents in networking and technology, has written a book and has peer-reviewed works on secure computing and software-defined networking.
Category: Executive Profiles
Tags: BAE Systems CyberSheild Technologies CyberShield Executive Profiles LinkedIn Peder Jungck SAIC