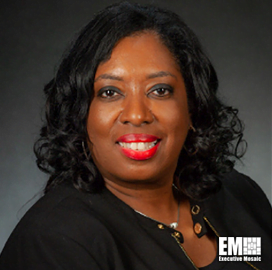 Penny White,
Vice President,
BDS
Penny White, Supply Chain Vice President at Boeing Defense, Space and Security
Penny White is the vice president of supply chain at Boeing Defense, Space and Security. She has been holding this leadership position since November 2020.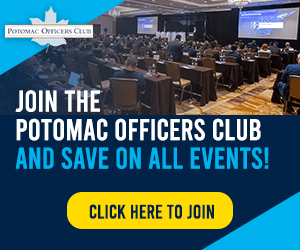 White handles procurement, policymaking, subcontract oversight, process improvement and material management across BDS. The supply chain organization procures $11 billion in products and services and improves supplier performance and relationships while providing the best value for customers and a competitive advantage for the company.
She was the VP of commodities, systems and supplier diversity at BDS before taking on her current leadership role. In this position, she helped the company procure billions of dollars of low-cost/high-volume hardware and services and enabled organizational growth, Boeing said.
Other leadership roles she handled at the aerospace company are senior director of contracts and senior director of supplier management contracts. She started her career with the company in 2014.
White held multiple procurement directorship positions at United Space Alliance before moving to Boeing.
She started her career in aerospace in 1989 at Rockwell International as a contract administrator. The company was acquired by Boeing in 1996.
The BDS vice president currently serves on the board of advisers and the contract management standards consensus body at the National Contract Management Association.
The industry veteran holds a Juris Doctor degree from Tulane University and a bachelor's degree in finance from Mercer University.
Boeing Defense, Space and Security provides aircraft, military rotorcraft, human space exploration support, satellites, autonomous systems and weapons and missile systems. It is headquartered in Berkeley, Missouri.
Category: Executive Profiles
Tags: Boeing Defense Space and Security Executive Profiles Mercer University Penny White Rockwell International Supply Chain Management Tulane University United Space Alliance