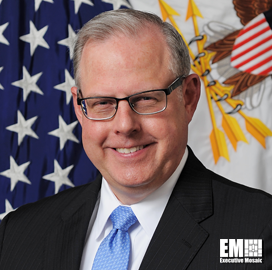 John Sherman
CIO
Department of Defense
Pentagon CIO Says IT User Experience Should Be Top Priority
The Department of Defense's chief information officer said IT user experience should be a top priority to ensure that legacy technologies will not hamper warfighters' abilities.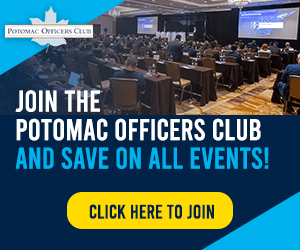 Speaking at the Armed Forces Communications and Electronics Association's TechNet Cyber conference, John Sherman, a 2023 Wash100 awardee shared that changes in user experience will come in the forms of software and hardware, as well as software development. Sherman, who will speak at the Potomac Officers Club's 4th Annual CIO Summit on May 16, added that UX changes will be reflected in the 2024 DOD IT budget.
The Pentagon has yet to release an exact dollar figure for UX modernization, Federal News Network said.
According to Sherman, the DOD needs to identify the scope and scale of IT issues before it can find solutions. He said the Pentagon must come up with metrics and monitoring systems that would allow officials to see trends and make sense of data from the services.
The U.S. government has ramped up efforts to improve UX. The Department of the Air Force, for instance, accepted Omni Federal's User Experience Monitoring application into Cloud One, allowing people to monitor the usability ratings and performance indicators of enterprise-level applications.
In December, the U.S. Department of Agriculture awarded Aleut Information Technology a potential two-year contract to enhance the agency's website UX. Under the contract, Aleut was tasked to provide IT consulting, website design and upgrade and professional services.
Category: Speaker News
Tags: Department of Defense Federal News Network IT user experience John Sherman Speaker News