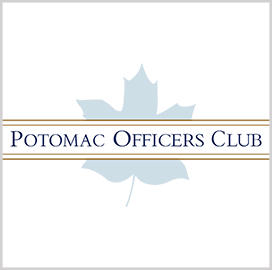 Pentagon Denies Plans to Classify FYDP Budget Info
The Department of Defense has denied allegations that it plans to classify the Future Years Defense Program, which outlines the department's spending plans over the coming five years.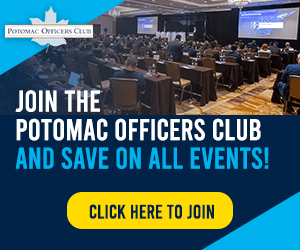 DOD insisted that the transparency of the public information will not change as part of the budget implementation process. Steven Aftergood, an author from the Federation of American Scientists, previously claimed that the Pentagon is secretly asking Congress to repeal the requirement to produce an unclassified FYDP report, Defense News reported.
DOD spokesman Chris Sherwood responded that the request was not aimed at information that is currently public but at a requirement in the fiscal 2018 National Defense Authorization Act. He said the Pentagon has not complied with the requirement as it could endanger critical information. 
Category: Popular Voices
Tags: budget Chris Sherwood defense budget Defense News Department of Defense Federation of American Scientists Future Years Defense Program FYDP National Defense Authorization Act NDAA Popular Voices Steven Aftergood