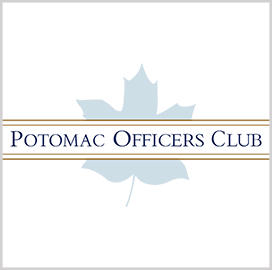 Defense research budget
Pentagon Identifying Research Priorities Amid $5B Lab and Testing Budget Gap
The Department of Defense must determine its research priorities as it faces a $5 billion shortfall in its budget for laboratory and testing infrastructure, Defense Undersecretary Heidi Shyu revealed. The Pentagon's research and engineering chief said during a Potomac Officers Club event that a steering group has been formed to understand the possible repercussions of the funding gap and identify which programs need to come first, Defense News reported Monday.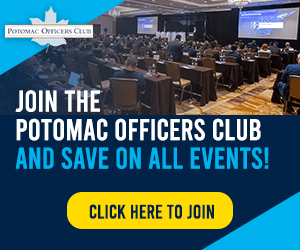 Shyu did not say what elements of the infrastructure need the most attention but said that members of Congress will be briefed on the steering committee's findings by the end of January. She noted that as her team continues to examine the situation, it is becoming apparent that the DOD will have to look to the industry to help fill the gap.
Shyu said that in order to avoid the waste of resources, the government will avoid duplicating research that the private sector is already doing.
While the laboratory infrastructure review has been a primary initiative, Shyu highlighted three other priorities of her office. They include creating an inventory of innovative organizations in the department, developing a better mechanism to transition technology from small business innovative research efforts into programs of record, forming the Rapid Defense Experimentation Reserve.
The latter initiative is intended to fund demonstration campaigns focused on high-need capability gaps across the services.
Furthermore, Shyu is currently is working more closely with federally-funded research and development centers and is meeting quarterly with their chief executive officers to talk about some of the Pentagon's toughest technology challenges, Defense News further reported.
Category: Speaker News
Tags: critical infrastructure Defense News Department of Defense Heidi Shyu Speaker News