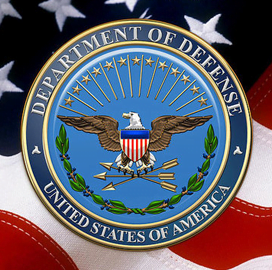 Pentagon Launches Cloud Computing Services for Telework
The Department of Defense has launched new cloud computing services to support the Air Force's telework-related requirements.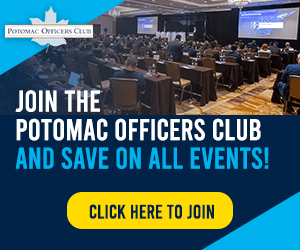 DOD's Chief Information Officer Cloud Computing Program Office has begun deploying the Commercial Virtual Remote Environment, providing Microsoft Office 365 to employees.
The coronavirus pandemic forced over 100K employees to telework, leading to slow connectivity and unreliable virtual private network access for some users. DOD has been on-boarding about 250K per day since the system's deployment, Sixteenth Air Force reported Monday.
The CVR Environment is freely accessible to PC or MAC computers, both personal and government-owned. DOD said its CIO collaborated with cybersecurity experts to ensure that proper cybersecurity and monitoring capabilities are in place. 
Category: Future Trends
Tags: Chief Information Officer cloud computing Cloud Computing Program Office Commercial Virtual Remote Environment CVR Environment Department of Defense Future Trends Microsoft Office telework U.S. Air Force