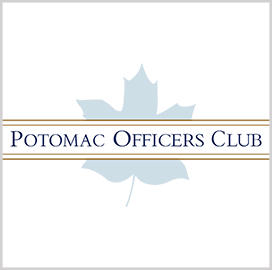 Hypersonic weapons
Pentagon Official: Army, Navy Hypersonic Missiles Likely to Be Fielded Soon
A Department of Defense official said the U.S. Army is set to field the first battle-ready hypersonic weapon sometime in 2022 or 2023 and the U.S. Navy is expected to follow suit.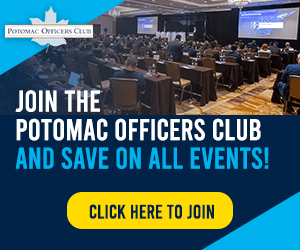 Speaking at the American Institute of Aeronautics and Astronautics' Ascend space technology conference, Gillian Bussey, director of the Pentagon's Joint Hypersonics Transition Office, shared that the Army's Long-Range Hypersonic Weapon program has already fielded transporter-erector-launchers and other ground elements and is only waiting for the missile itself. She added that the LRHW will be the first U.S. hypersonic system that will be deployed and ready for use. The official shared that the Navy's Conventional Prompt Strike system is expected to follow the Army program since both platforms use the Common Hypersonic Glide Body, which was successfully tested in 2020, Air Force Magazine reported.
While the U.S. Air Force has yet to perform a successful all-up test for its AGM-183 Air-launched Rapid Response Weapon, Bussey said the service's Hypersonic Air-breathing Weapons Concept scramjet missile underwent a successful launch in late September. The HAWC platform is a joint project between Raytheon Technologies and Northrop Grumman. The Air Force is also working with the Royal Australian Air Force on Southern Cross, a project that aims to develop a scramjet-powered technology demonstrator for a hypersonic cruise missile.
DOD is ramping up efforts to develop hypersonic cruise missiles to beat its adversaries. For fiscal year 2022, the Pentagon's budget request for hypersonics research was $3.8 billion, up $600 million compared to fiscal 2021. Bussey's office has also established a university consortium to allow the academia to help advance hypersonics development.
The U.S. National Defense Strategy considered hypersonics as a top R&D priority. Fast-flying ballistics can be hard to intercept and can be used to deal heavy blows to enemies.
Category: Future Trends
Tags: AGM-183 ARRW Air Force Magazine Conventional Prompt Strike Future Trends Gillian Bussey Hypersonic Air-breathing Weapons Concept hypersonic weapon Long-Range Hypersonic Weapon US Air Force US Army US Navy