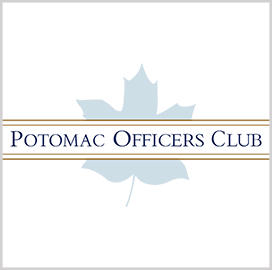 Pentagon Selects Seven More Sites for 5G Testing
The Department of Defense has announced plans to establish seven new 5G testing and experimentation sites, bringing the total to 12.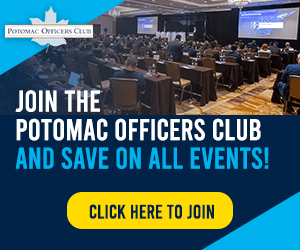 Joseph Evans, the Pentagon's 5G technical director, told reporters that the sites were selected for their mature connectivity infrastructure, availability of spectrum bands and access to prototypes, test areas and training ranges, Federal News Network reported Thursday. 
"The bases that were selected were selected for their ability for large scale test facilities to enable rapid experimentation, as well as dual-use application prototyping," Evans reportedly said. 
The sites are Naval Station Norfolk, Virginia; Joint Base San Antonio, Texas; the National Training Centers at Fort Irwin, California and Fort Hood, Texas; Marine Corps Base Camp Pendleton, California; Joint Base San Antonio; and Tinker Air Force Base, Oklahoma.
DOD previously released a series of requests for prototype proposals to seek vendors who can provide spectrum sharing test bed technologies.
The Pentagon now plans to solicit new industry proposals within the coming weeks. "5G will be the advent of ubiquitous connectivity, which is the connectivity of everything and everywhere through wireless communications. It is a transformational technology," Evans said.
In early May, the Pentagon released an outline of its 5G strategy, which involves promoting awareness of 5G risks to national security and developing approaches to protect 5G infrastructures and technologies. 
The strategy includes lines of effort to promote technology development; assess, mitigate and operate through 5G vulnerabilities; influence 5G standards and policies; and engage partners.
"5G is a critical strategic technology: those nations that master advanced communications technologies and ubiquitous connectivity will have a long-term economic and military advantage," the strategy read.
DOD added that the main challenge for 5G is to ensure that the nation's and its partners' systems are "robust, protected, resilient and reliable."
Category: Future Trends
Tags: 5G 5G prototyping Department of Defense Federal News Network Fred Moorefield Future Trends industrial base Joseph Evans request for proposal RPP