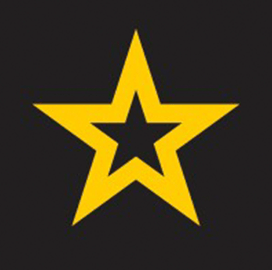 Acquisition strategy
PEO C3T Plans Rapid Capability Prototyping for Unified Network Operations
The U.S. Army's Program Executive Office for Command, Control and Communications-Tactical will shift from the traditional long-term contracting approach to a fast-paced acquisition strategy to speed up the development and deployment of an integrated network operations capability.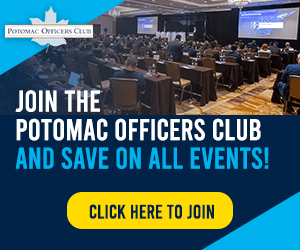 At a recent AFCEA-hosted event, PEO C3T head Mark Kitz, who spoke at a past Potomac Officers Club forum, noted his office's interest in launching a competitive prototyping effort for the Unified Network Operations capability, Signal Media reported.
According to the Army's Acquisition Support Center website, UNO, which will be based on an open framework, will enable common planning, configuration, management, monitoring and network defense; simplify and reduce network management tools; and provide reliable communications and information links.
The PEO C3T previously planned to award six-year, indefinite-delivery/indefinite-quantity contracts to multiple vendors for UNO development. Paul Mehney, PEO-C3T spokesman, explained at the AFCEA event that shifting to the competitive prototyping strategy will enable rapid delivery of solutions that can be integrated to form the capability.
"We want to reach out and begin to grab those through competitive prototyping beginning in 2024 and then being executed in 2025," Mehney said.
Category: Speaker News
Tags: Mark Kitz Paul Mehney Program Executive Office for Command Control and Communications Tactical Signal Media Speaker News Unified Network Operations US Army