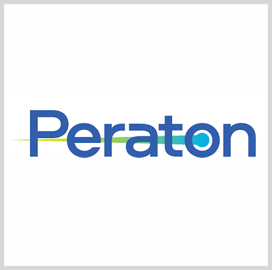 Executive movement
Peraton Announces New Hires in Government Relations Roles, Creates First PAC
Peraton has added several seasoned advocacy professionals to its government and customers relations team.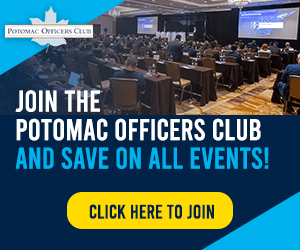 Scott Cooper, a U.S. Marine Corps veteran and an expert in national security, joined Peraton as vice president of strategic advocacy. Cooper will be responsible for leading engagements with think tanks, federally funded research and development centers and advocacy organizations, Peraton said Wednesday.
He will report to Mara Motherway, Peraton's senior VP for government and customers relations and a member of the Potomac Officers Club.
Cooper is currently a non-resident senior fellow at the Atlantic Council. He previously served as an agent with the Charles F. Bolden Group, providing leadership in space and aerospace exploration, national security and technology.
Peraton also appointed Joe DeVooght as VP for federal congressional affairs. He will be in charge of the company's legislative affairs strategies.
DeVooght will focus on expanding the company's engagements with members of Congress and keys staffers.
He most recently served as senior director of government relations at Honeywell. For 17 years prior, DeVooght held a variety of staff leadership roles with Rep. Pete Visclosky in the House of Representatives.
DeVooght also served as the associate staffer for the chairman of the Defense Appropriations Subcommittee.
Peraton announced that it also registered its first political action committee led by Elisabeth Drabkin, an expert in PAC management, compliance, regulatory affairs and employee engagement.
Drabkin previously served as manager for Science Applications International Corporation's Government Affairs and Voluntary Political Action Committee.
Category: Member News
Tags: Elisabeth Darkin FFRDC Joe DeVooght Mara Motherway Member News Peraton political action committee SAIC Scott Cooper