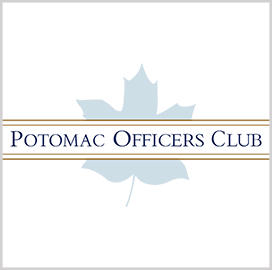 Perspecta
Peraton Inks $7.1B Deal to Acquire Perspecta
Peraton, a portfolio company of private investment firm Veritas Capital, has signed a definitive agreement to acquire Perspecta for $7.1 billion.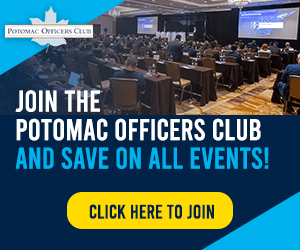 Perspecta Chairman and Chief Executive Officer Mac Curtis, a 2020 Wash100 winner and Potomac Officers Club member, believes that the all-cash acquisition will enable the company to further support customer commitments as it delivers cyber, digital transformation and mission-focused solutions. 
The acquisition, which is expected to be completed in the first half of the year, will create a government technology provider specializing in end-to-end capabilities in information technology and mission support, Perspecta said.
Stu Shea, chairman, president and CEO of Peraton, welcomed the upcoming addition of the Perspecta team and lauded the company's differentiated technology expertise, which supports a broad range of government customers. 
He believes that the combination will create a "top-tier" government technology business with a focus on missions of consequence.
Shea's sentiments were echoed by Veritas CEO and Managing Partner Ramzi Musallam, a 2020 Wash100 winner. He said the acquisition brings together leading government technology providers with complementary offerings. 
Musallam also expressed confidence that Veritas' resources and industry expertise will position Perspecta to better serve its customers and stakeholders. 
Headquartered in Herndon, Virginia, Peraton provides differentiated space, intelligence, cyber, defense, homeland security, and communications capabilities to customers in the intelligence community, Department of Defense and the federal and commercial sector.
Category: Member News
Tags: acquisition Mac Curtis Member News Peraton Perspecta Ramzi Musallam Stu Shea VERITAS