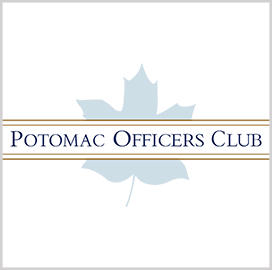 Business partnership
Peraton Partners With Appvance, Will Offer AI-Powered Software Development Solution
Gary Wang, Peraton's vice president of cloud and application services, said the company will begin offering Appvance IQ. Wang, a previous Potomac Officers Club speaker, said AIQ is intended to boost software development and speed up release cycles.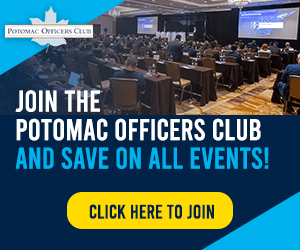 AIQ is an autonomous continuous testing platform built upon artificial intelligence. Its addition to the Peraton portfolio is part of a new partnership between the two companies that will concentrate on supporting digital transformation projects in the government, Appvance said Tuesday.
Wang recently spoke alongside Bob Ferrari, a technical and business subject matter expert on public cloud products at Peraton, on challenges to federal implementation of hybrid cloud environments. They recommended that agencies prioritize reduction of operational complexity, seamless service portability and stronger security when choosing platforms and technologies. Another key consideration is the potential burden on government information technology personnel, which means planning to ensure secure and speedy delivery of services and applications.
Ferrari and Wang highlighted the benefits of industry partnerships, citing how Peraton's relationship with VMWare has enhanced the former's cloud portfolio and expertise. Peraton operates a managed service provider program for VMWare Cloud on Amazon Web Services, intended to support enterprises seeking to adopt cloud capabilities.
Category: Speaker News
Tags: Appvance Appvance IQ Bob Ferrari cloud Gary Wang partnership Peraton Speaker News