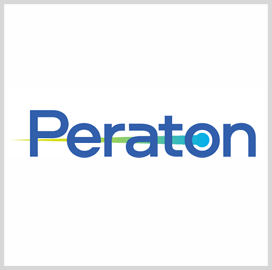 CDC information
technology contract
Peraton Receives Potential $60M CDC Contract to Provide Cloud Management Services
The Centers for Disease Control and Prevention has awarded information technology company Peraton a contract for the provision of data center and cloud management services.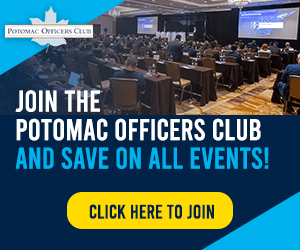 Under the potential five-year, $60 million deal, Peraton is tasked with providing and managing hybrid private and public cloud services and broker the solutions through an integrated self-service portal.
Specifically, the CDC selected Peraton to manage services from the agency's contracted cloud service providers, facilitate the provisioning of new cloud services as well as monitor the services.
The contract is valued at up to $60 million and will be executed through the course of five years, Peraton said Monday.
The contract also calls for the Chantilly, Virginia-based contractor to provide, operate and manage private cloud infrastructure services, which will include compute, storage and backup, internal data center network and cloud management, according to a company press release.
Additionally, Peraton will help the CDC execute efforts aimed at modernizing systems and operations.
The company's work for the modernization initiative will focus on planning and executing legacy application migrations to new services.
Tarik Reyes, president of Peraton's global health and financial solutions sector, noted in a statement that the CDC's mission is "critical" in protecting Americans from health, security and safety threats locally and abroad, especially during the ongoing COVID-19 pandemic.
"This award gives us the opportunity to support CDC's cloud strategy and further enable CDC's core mission," said Reyes, a member of the Potomac Officers Club.
He added that Peraton's work under the contract will help the CDC realize its goal of boosting information technology capabilities through modernization, innovation and cloud-smart application migration.
Category: Member News
Tags: CDC Centers for Disease Control and Prevention cloud management services cloud migration compute contract award data center data center network management information technology IT Member News modernization Peraton storage and backup Tarik Reyes