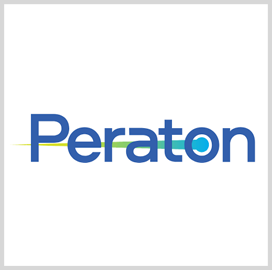 Enterprise IT services
Peraton Secures Spot on $1.7B NCI BPA to Provide Information Technology Support
Peraton has won a spot on a five-year, $1.7 billion blanket purchase agreement to provide IT services to the National Cancer Institute's Center for Biomedical Informatics and Information Technology. The BPA calls for DevSecOps, cloud capabilities, service desk and IT operations and cybersecurity support, among others.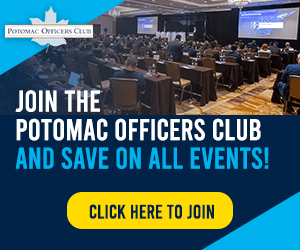 The company is joined on the BPA by Customer Value Partners, a Fairfax, Virginia-based health care consultancy, and a team of four businesses led by Essex Management.
NCI is a component of the National Institutes of Health that manages cancer research, training and information sharing and supports the development of detection, diagnosis and care practices, Peraton said.
Tarik Reyes, the president of Peraton's defense mission and health solutions segment and a 4×24 member, said that his employer's status as a top mission integrator and enterprise IT provider indicates that it is prepared to meet agency requirements.
In August, Peraton subsidiary Perspecta Enterprise Solutions won a potential 10-year, $2 billion BPA with the Defense Health Agency to refine processes as the designated IT services integrator. According to Reyes, support for the DHA and Military Health System will involve the "consolidation and transformation" of various systems.
Commenting on the award of a five-year, $60 million deal with the Centers for Disease Control and Prevention in 2021, he said that Peraton has gained the opportunity to support cloud efforts, advancing the agency's core mission.
Category: Member News
Tags: blanket purchase agreement Center for Biomedical Informatics and Information Technology enterprise Information Technology Member News National Cancer Institute Peraton Tarik Reyes