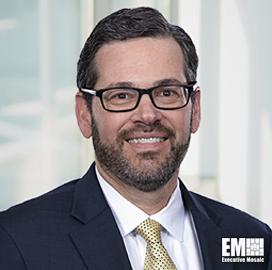 Tom Afferton
President, Cyber Mission
Peraton
Peraton Wins $74M NAVSEA Cybersecurity Support Services Contract
The Naval Sea Systems Command has awarded Peraton a potential five-year, $74 million task order to provide cybersecurity support services to the Naval Surface Warfare Center Dahlgren Division's Dam Neck Activity.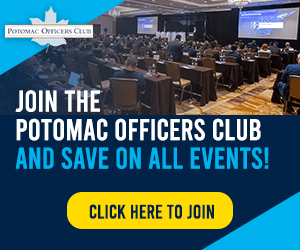 According to Tom Afferton, president of the cyber mission sector at Peraton and a 4×24 member, the company will use its information management and analytics technologies and cyber mission capabilities to support NAVSEA.
Work under the contract includes requirements development and analysis, secure design, test and evaluation, lifecycle management, fleet training, and systems assessment and disposal, Peraton said.
NSWCDD DNA performs research and development of various technologies and warfare systems design and integration in a fleet concentration area in Virginia. It focuses on intelligence and cyber capabilities such as signals intelligence, cyber and prototyping technologies; integrated training systems for naval, joint and coalition warfighters; and combat systems readiness.
Peraton secured the NAVSEA award after winning a part of a $1.7 billion IT contract from the National Institutes of Health. The company is tasked to provide the NIH's National Cancer Center for Biomedical Informatics and Information Technology with cybersecurity support and other services.
In an Executive Spotlight interview in August 2022, Afferton said that a more resilient cyber environment can be achieved through improved collaboration between the public and private sectors, mirroring National Cyber Director Chris Inglis' vision, which includes merging capabilities across the sectors.
According to Afferton, working together will result in more effective threat mitigation and prevention since malicious actors have to deal with various cyber defense capabilities.
Category: Member News
Tags: contract award cybersecurity Member News Naval Sea Systems Command Naval Surface Warfare Center Peraton Tom Afferton