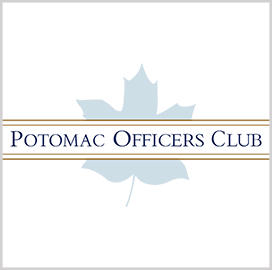 Perspecta Announces $370M in Classified Systems Engineering, Integration Work
Perspecta, a government services provider, announced that it has been awarded $370M in classified systems engineering and integration programs by U.S. government customers.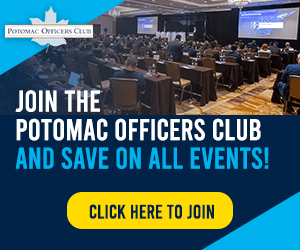 The deal includes eight years of performance, including all options. Award notifications were delivered during the first month of the first quarter of Perspecta's fiscal year 2021, the company announced Wednesday. 
"We are proud to be a leading provider of systems engineering services for the Intelligence Community, and are honored to continue doing this critically important work in support of national security," said CEO and President Mac Curtis, a 2020 Wash100 winner and Potomac Officers Club member. 
He said the contract continues Perspecta's four decades of delivering technical solutions to government customers for their systems engineering and integration problems. 
Perspecta is a provider of analytical engineering expertise headquartered in Chantilly, Virginia. The company supports customers across the military, intelligence, federal, information technology, civilian, health care and state and local sectors. 
The company also delivers software, cyber and Agile/DevOps solutions through government programs, Perspecta added in its press release.  
Perspecta leverages a team of nearly 14K engineers, analysts, investigators and architects who enable the company's offerings in mission services, digital transformation and enterprise operations, the company said. 
Category: Contract Vehicles
Tags: Agile Contract Vehicles DevOps engineering government integration programs intelligence Intelligence Community Mac Curtis military multiple classified systems engineering Perspecta