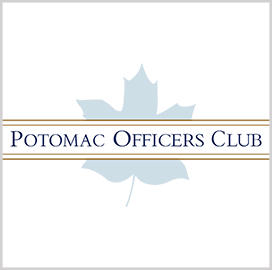 Perspecta
Perspecta Bags More Than $519M in Classified Programs
Perspecta has been awarded over $519M in classified programs to provide mission support to clients across the federal government.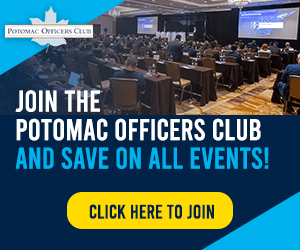 Work for the multiple classified programs includes high-end systems engineering and integration, data analytics, cybersecurity support, cloud/information technology services and software development. 
Damian DiPippa, senior vice president and general manager of Perspecta's intelligence group, welcomed the opportunity to perform work for the programs, which he believes will directly support and strengthen national security, ExecutiveBiz reported. 
DiPippa, who is also a member of the Potomac Officers Club, touted Perspecta's innovative problem-solving capabilities. 
"For more than four decades, we have been partnering with Intelligence Community customers to innovate highly technical solutions that solve some of the nation's most complex problems," he said.
Award notifications were first announced during the company's second quarter of fiscal year 2021. 
Perspecta is an information technology service management company headquartered in Chantilly, Virginia, that offers a breadth of services to U.S. government clients in defense, intelligence, civilian, health care and state and local markets. 
Backed by a team of nearly 14K engineers, analysts, investigators and architects, the company specializes in providing systems engineering and integration services, digital transformation, data analytics, cybersecurity, cloud and IT services and software development.
Category: Member News
Tags: cloud services cybersecurity Damian DiPippa data analytics ExecutiveBiz high-end systems engineering and integration Intelligence Community IT services Member News Perspecta software development