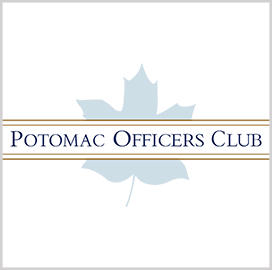 Perspecta Challenges DEOS Contract Anew
Perspecta Enterprise Solutions has filed a pre-award bid protest over the Department of Defense's $7.6B Defense Enterprise Office Solutions contract.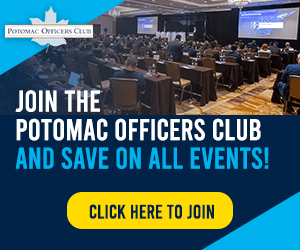 The move marks the second time Perspecta raised concerns over the DEOS contract as it filed a post-award protest in 2019 against the awarding of the contract to General Dynamics Information Technology. The General Services Administration and the DoD have yet to award the reworked DEOS procurement, Nextgov reported Wednesday.
GSA is barred from commenting on the DEOS procurement due to pending litigation while Perspecta stayed mum on the issue.
The DEOS contract is aimed at fielding a cloud-based business suite across the DoD enterprise.
Category: Contract Vehicles
Tags: bid protest Contract Vehicles Defense Enterprise Office Solutions DEOS contract Department of Defense DoD GDIT General Dynamics Information Technology General Services Administration Nextgov Perspecta