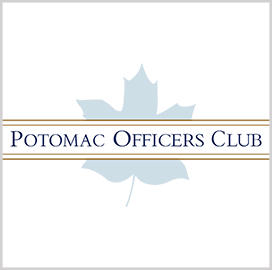 5G
Perspecta Labs to Help DARPA Secure 5G
The Department of Defense's Defense Advanced Research Projects Agency has awarded Perspecta Labs $25M in new work to improve the security of 5G networks.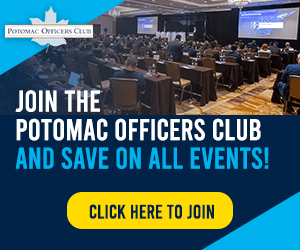 Perspecta's applied research division will support DARPA's Open, Programmable, Secure 5G program. The two awards would have a four-year period of performance if all options are exercised. 
"While emerging mobile wireless networking technologies are poised to revolutionize industries from manufacturing, retail and medicine to critical infrastructure, transportation and defense, they also increase risks of supply chain attacks and other malicious cyber exploits," said Petros Mouchtaris, president of Perspecta Labs.
DARPA'S OPS-5G is a standard created to address 5G cyber risks by making the technology's mobile applications open-source and secure by design. 
Open-source software increases code visibility, allowing it to be analyzed and audited manually or automatically, DARPA added. 
Perspecta Labs will design, develop, integrate and demonstrate a security solution that scales for devices and will incorporate a set of techniques that enable real-time cybersecurity for 5G and future communications networks.
The company added that its solution will implement zero-trust, distributed security architecture that operates across the entire scale of internet of things devices, reducing reliance on remote attestation and resource-constrained endpoints. 
It would also enable real-time, distributed defense against cyberattacks through the mitigation of distributed denial of service attacks, real-time response and restoration and proactive deception-based defenses, the company added. 
"Perspecta Labs looks forward to expanding its leadership in the development of secure 5G networks by developing a portable, standards-compliant network stack for 5G that is open, plug-and-play and secure by design," Mouchtaris said.
Category: Future Trends
Tags: 5G cyber denial of service Future Trends internet of things open-source OPS-5G Perspectasecurity Petros Mouchtaris Research and Development security