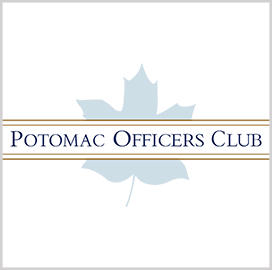 Perspecta
Perspecta Lands Contract for CalSTRS Data Center Hosting
Perspecta has landed a potential nine-year, $42.5M contract to offer data center and migration services for a pension program.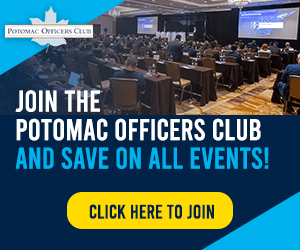 The California State Teachers' Retirement System award has a three-year base contract value of $17M with additional two three-year option terms. The network provides retirement, disability and survivor benefits to over 960K public school educators and their families in California. 
The Virginia-based government contractor will use Agile teams to move certain CalSTRS vital financial and benefits applications to a cloud platform. After migration, the company will maintain the hosted solution offering cloud operations, security, disaster recovery, IT service management and program management services.
Rocky Thurston, senior vice president and general manager of Perspecta's civilian, state and local business group, said the company will work with the CalSTRS team in the digital transformation efforts. 
"By implementing this program in an Agile environment, we will ensure that the system fully supports the needs of the state and retirees throughout migration and implementation, while building a long-standing partnership for years to come," he said. 
Formed in 1913, CalSTRS is the world's largest educator-only pension fund with nearly $258B in assets under management as of Sept. 30, 2020. The members include community college districts, school districts, county office of education and regional occupational programs
In September 2020, Perspecta received a three-year, $98.4M contract to assist the Department of Education in handling inquiries about federal scholarships and other types of academic financial aid through an omnichannel contact center. 
The company will continue to support the Federal Student Aid Information Center using web, mail and voice applications. Nearly 600 contact center agents and support personnel from the organization have helped the DoEd manage more than 23M multichannel interactions under the FSAIC program.
Headquartered in Chantilly, Virginia, Perspecta was established in 2018 from the merger of DXC Technology's U.S. public sector spin-off with Vencore and KeyPoint Government Solutions.
Category: Member News
Tags: California State Teachers' Retirement System CalSTRS cloud platform data hosting IT service management Member News migration services Perspecta Rocky Thurston